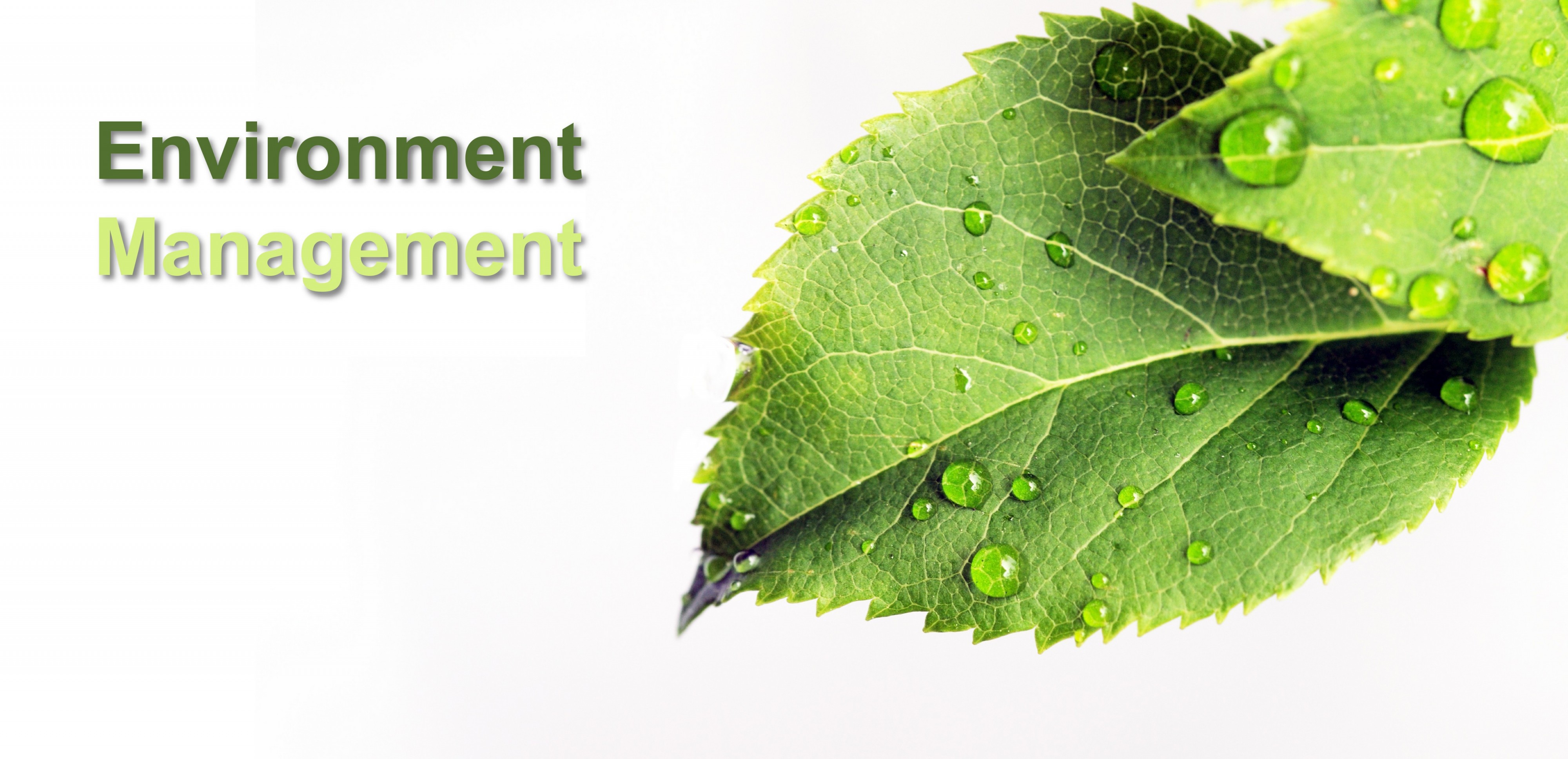 HSE (Health Safety Environment) Policy
The members of WISE Control Inc. will put all efforts to minimize and eliminate all potential environmental, safety and health related risks on all activities. When developing, purchasing and manufacturing, the company will also put moral and humane responsibilities as top priorities as well. The following will be executed :
- Safety Inspection Checklist for construction equipment shall be executed before any major item of construction equipment is placed into service. The original, completed resident engineer's office as a part of original file.
- Resident of equipment shall be performed at interval specified in a. above, to assure safe operating condition. Performance tests and inspections of hoisting equipment shall be repeated in accordance with Contract prior to unusual or critical lifts and after alterations, repair, or modification to the equipment
Project Safety Manual Control
Use of this Manual
All major management efforts such as those that promote safety and health must have guidelines (called policies, procedures, or standards) to ensure that work is accomplished in a manner designed to optimize all aspects of performance. The guidelines are normally put in writing to ensure understanding and minimize confusion and conflict as to how the work is to be done. This manual represents a "game plan" to protect the employees and to ensure the successful, profitable, and accident-free completion of the project.
To have effective program, all levels of management must accept that safety is a part of the way work is performed. Safe construction will optimize profit; therefore, safety, like profit is a result of how well we do our work. Consequently, the guidelines set forth in this manual must be followed. All levels of management are responsible for the effectiveness and implementations of these guidelines.
Manual Revisions
No manual can remain useful if the contents are not reviewed and updated on a regular basis. Accordingly, the project manager will manage all project supervision at the beginning of the project and every month thereafter. Recommendations for changes or additions shall be provided to the Safety Departments, which will be responsible for implementing appropriate updates.
Subcontractor Operations (If Required)
Construction operations performed by subcontractors to WISE shall conform to the provisions of this and shall be in compliance with the requirements contained in the applicable provisions of the occupational Safety and Health Administration Code, Construction and general industry standards, and local laws, requirements, standards. Subcontractors shall be responsible for their own implementation of these provisions, and standards and shall provide WISE with all required and supporting reports and documentation that they generate during this implementation. Subcontractors shall coordinate all of their accident prevention efforts with the WISE site safety manager. Subcontractors or subcontractor personnel who demonstrate an unwillingness to comply with these provisions, requirements, and standards shall not be allowed to continue operation on the project. References in this manual such as "employee", or "personnel" shall apply to employees of both WISE and of subcontractors to WISE.